Countless products await you!
​

Everything!
The entire online world in the LifeXpress store.
​

Always!
Available 24/7 at many locations near you.
​

Secure!
Shop without having to give your personal details.
LifeXpress offers a variety of digital products: from a large selection of films to your favourite game to the best-selling e-book. Visit www.Life-X-Press.com to get information on the truly incredible selection of digital products. Then purchase and pay for your products in cash in our local stores, which are continually growing in number. This method of shopping offers convenience and security.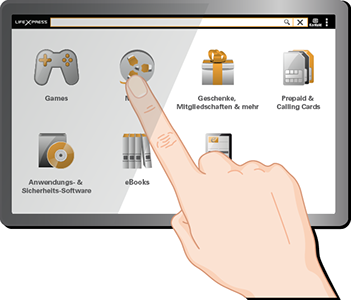 Three steps to get your product:
Whether at the LifeXpress terminal...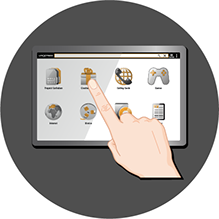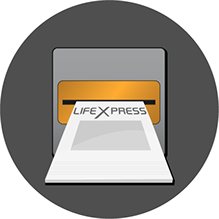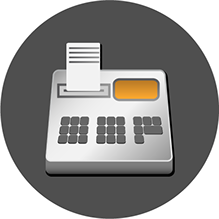 1. Make your selection
2. Print
3. Pay and activate
LifeXpress offers products from a huge number of suppliers. Select the product you want using the uncomplicated touch screen display.
Confirm your selection using the display, and receive a printed receipt confirming your chosen product.
Take the receipt to the cash desk and pay. Your chosen product is then activated for you. You can also obtain a gift envelope for your product if desired.
...or at home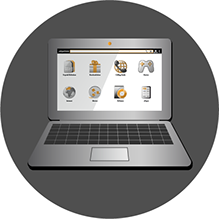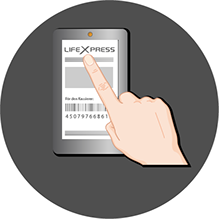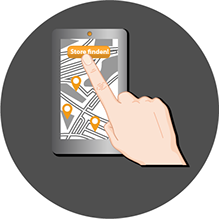 1. Make your selection
2. Print/download barcode
3. Pay and activate
LifeXpress offers products from a huge number of suppliers. Select your product in our online store
and place it in your shopping basket.
Confirm your selection and either print the barcode or conveniently download it onto your mobile phone. You will need to show the barcode at a store of your choice and activate it.
Use our store finder to locate the nearest place where you can pay for the product. Show your barcode at the cash desk, pay for your chosen product and you're all set to go!
...or even more comfortable with the LifeXpress app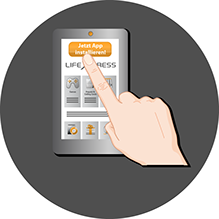 Download available soon!
You are traveling a lot?
Then download the LifeXpress app and receive access to our store anytime and anywhere.
The store finder shows you where you can easily and safely activate and pay for your desired product. Available for iOS and Android systems.


Here you will find further information, all the products and your local LifeXpress store!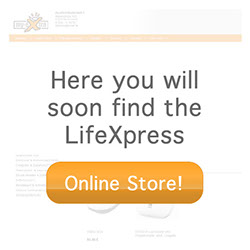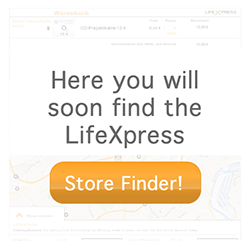 Here you can watch our video for the LifeXpress store.
Get information about the products in our LifeXpress shop.
Find your local LifeXpress store.
Your local LifeXpress: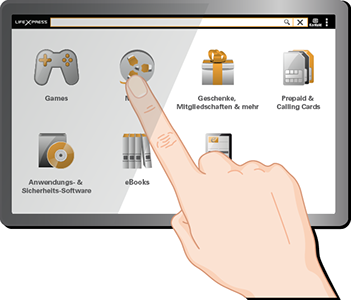 This is what to expect from your local LifeXpress: the touch screen display gives you access to numerous products that are simply waiting to be discovered by you here and now. With LifeXpress, you will find a great number of inspiring digital products! You will be able to access the latest gift ideas, games or prepaid cards in an instant. Pay directly in cash at your local store and
play it safe when shopping!
Prepaid and calling cards


It's great to have it: credit. For example, on a prepaid phone card – with LifeXpress, you can top it up in no time! Enjoy flexible calling, even while abroad. Thanks to LifeXpress, you can securely top up your talk credit with your
telecommunication service provider.
E-books and e-paper


Your library is now open round
the clock: with your
voucher code, you can access your e-books and e-paper whenever you want.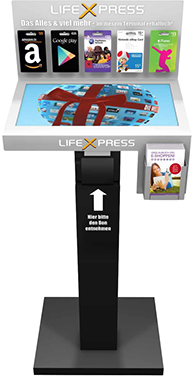 Gifts, memberships and more


Many birthdays have one
thing in common: they come unexpectedly. So it's good to be able to surprise someone with a voucher at short notice.

Application and security software


With LifeXpress, you can enjoy a huge and varied selection of software: download it easily and securely in seconds.

Movies
Enjoy great cinema with our selection of blockbusters and feature films! In addition, many acts and songs are simply waiting to be downloaded and listened to by yourself.

Games


To the console, get set, go! Gaming has never been so simple: grab your code, download your computer game.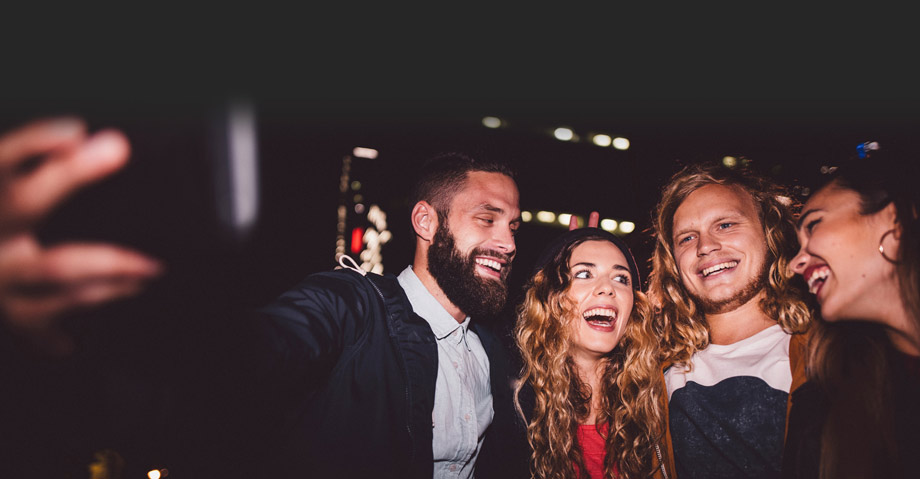 Advantages and possibilities...
Your favourite products are available 24/7 from LifeXpress – even when the stores are already closed. Visit our shop and have a browse!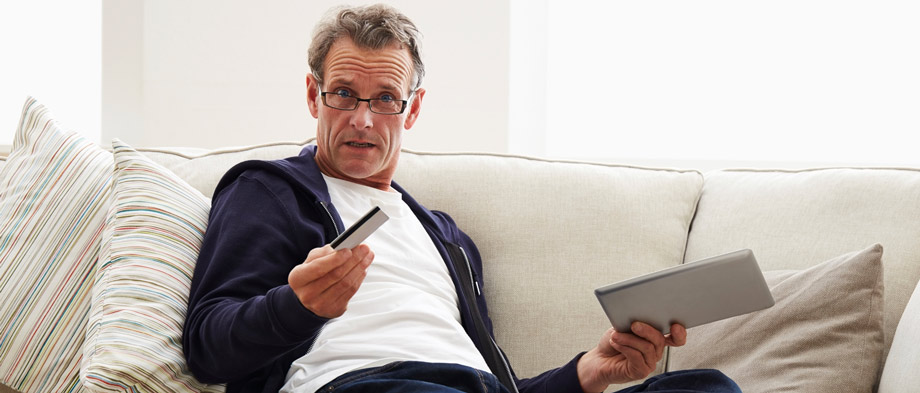 Secure shopping without having to give your personal details! With LifeXpress, all your personal details remain in your possession. Pay quickly, easily and securely at one of our terminals or visit our shop.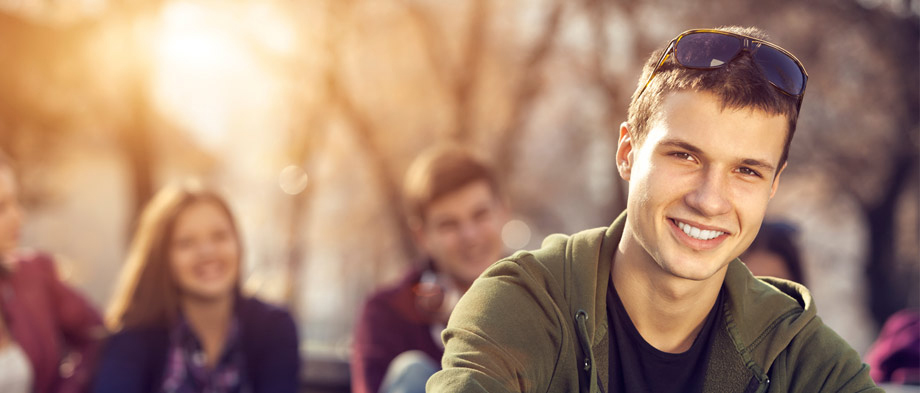 You don't have a credit card? Not a problem! With LifeXpress, you can easily and conveniently select your favourite product and pay cash. Use our Store Finder to locate a LifeXpress terminal near you.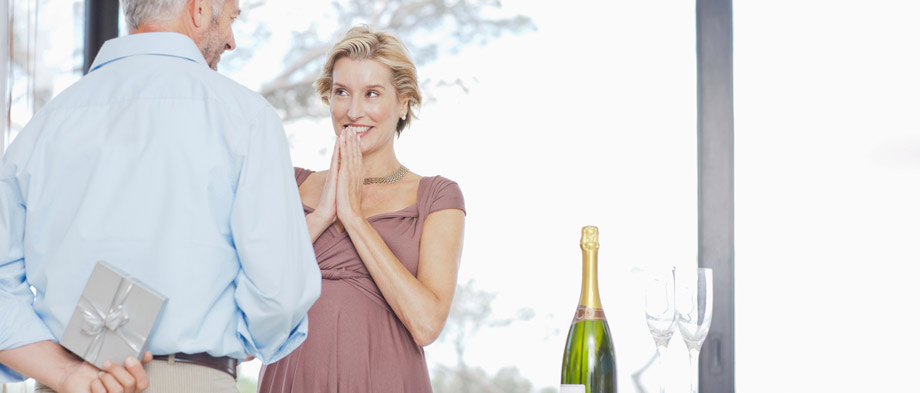 The right gift for every moment! At LifeXpress, you will find over 2,000 different products that would make great gifts. Visit our store for inspiration.
Your product in the terminal
Are you interested in cooperating with us
or perhaps you have a business-related question?
If so, get in touch with us.
You can contact us here at any time:
Legal notice – information required under article 5 of the German Telemedia Act (TMG):
MEDION AG, Am Zehnthof 77, 45307 Essen, Germany
Represented by: the Board of Management Mr Gerd Brachmann (Chairman) Mr Christian Eigen (Deputy Chairman)
Contact: Telephone +49 (0) 201 83 83 - 0 Fax +49 (0) 201 83 83 - 1112 E-mail: unternehmen@medion.com
Register entry: entry in commercial register. Registration court: Essen District Court Registration number: HRB 13274
VAT registration: VAT registration number as per Section 27a Value Added Tax Act (Umsatzsteuergesetz): DE 812543382